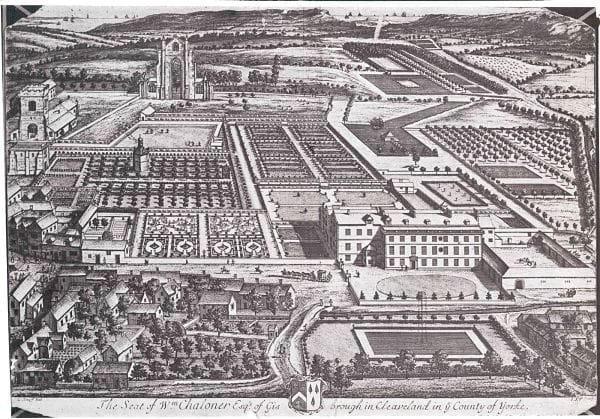 Guided Tour – Historic Gardens
Join one of our volunteer custodians for a guided tour focusing on the Historic Gardens of Gisborough Hall.
Please note that this tour is outdoors and on potentially uneven terrain, including grass. Please dress appropriately for the weather and wear suitable footwear. The tour may be cancelled in the event of bad weather. It typically takes around an hour.
Admission is free, but donations are welcome. It is not necessary to book. The Guide will meet you by the Custodian's Hut.