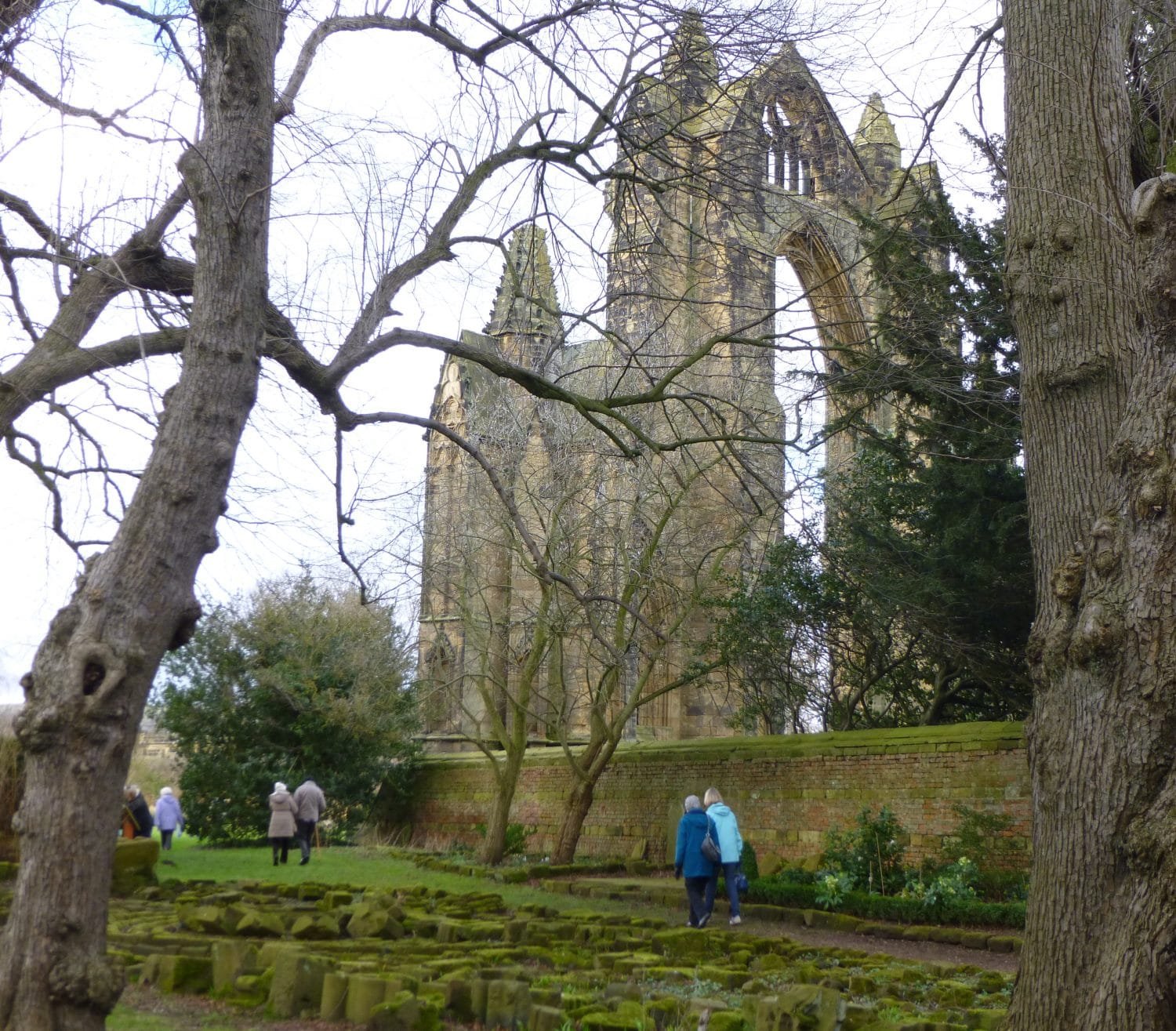 Gisborough Priory Project and Woodland Garden
Explore 900 years of history, visit the medieval priory and woodland garden, and get involved with Gisborough Priory Project, a local charity.

We are open from the 28th of February to the 3rd of November 2024, Wednesdays to Sundays and Bank Holiday Mondays from 10:00 to 16:00.
Gisborough Priory is now closed for the Winter. We will reopen on the 28th February 2024.
Easy Fundraising
Use Easy Fundraising and we get commission every time you shop…

Virtual Reconstructions
We have some Minecraft style reconstructions of the Priory both from the inside and the outside.