Forthcoming Events
Unfortunately, due to the coronavirus pandemic, we have had to cancel both the Picnic In The Priory and the Easter Fun Day. We know that these are very popular events and many people will be disappointed. However, we have to think about the safety and well being of everybody involved.
We very much hope that some of the later events will go ahead, but we haven't decided about those yet. Once we do, we will let you know via this website and our Facebook and Twitter accounts.
In the mean time, here is a reminder of better times when we could all enjoy ourselves without restriction…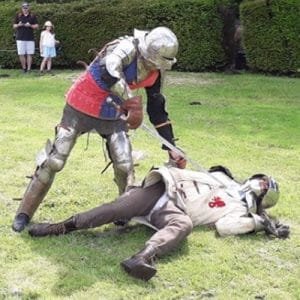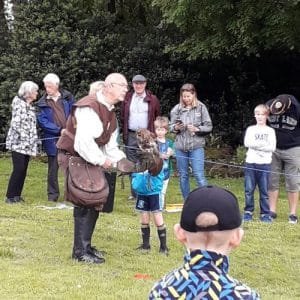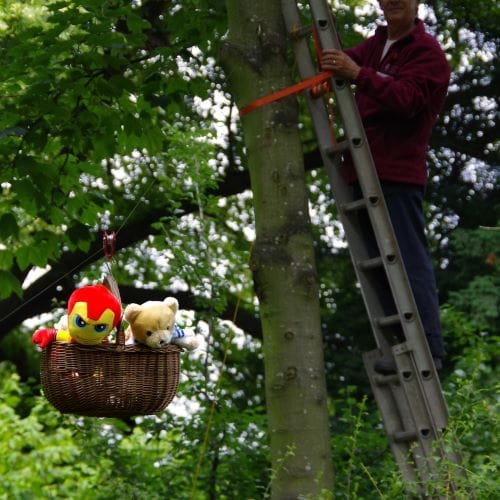 Sheila Berry, our volunteer co-ordinator took the photographs. She would love to hear from if you are interested in volunteering. You can find more details here.