The special mosaic created by the local community to commemorate the 900th anniversary of Gisborough Priory was installed in the Priory recently and looks marvellous.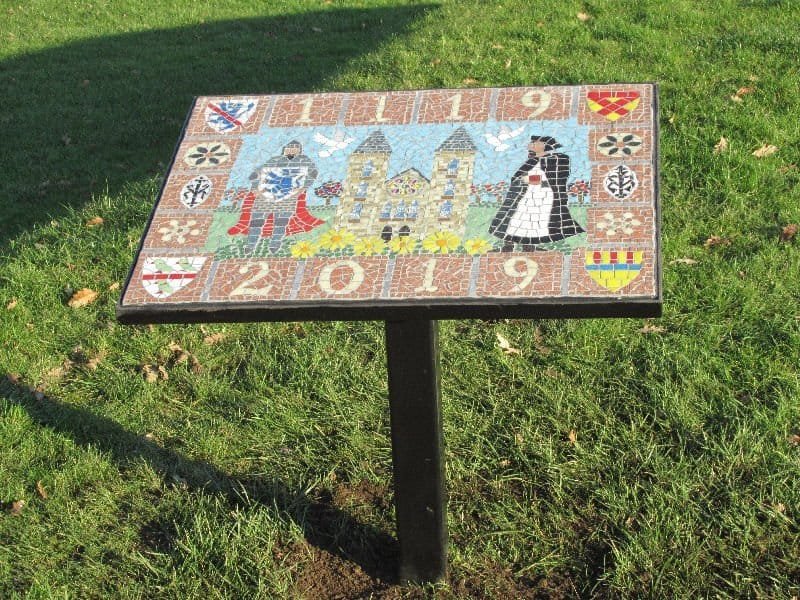 The design features many elements from the Priory's history in a colourful and lively design.
You will be able to see the mosaic when Gisborough Priory reopens in 2020 – the first event will be Snowdrop Sunday on 23 February.